Services
We start every project with one objective – solve problems. That's why you hire a consulting firm. We listen to our clients' pain points and strive to find effective, efficient, and attainable solutions. Whether you have a new brand launch, a new product initiative, a design project, or anything in between, the heart of all we do is delivering solutions.
Communications and Marketing
When you need help developing internal and external communications, we can help tailor messaging and content that represents your business. We focus on our efforts on developing communications and marketing that not only meet our clients' market objectives, but reflect the company culture. Let us help you find your voice.
Public Relations and Event Management
Public perception is an integral part of a company's success or decline. Quality public, media and government relations and public and private events, can help you showcase your corporate citizenship and business strategy. We help companies find the best method to engage the public and media, and offer coaching on public speaking.
Brand Development and Multi Media Design
Whether you are branding a new company, launching a new product, or expanding into a new market, quality multimedia can help drive customer engagement. We can help with logo development, marketing materials, photography and video, and much more. We help companies create the compelling visuals that tell their story.
About Us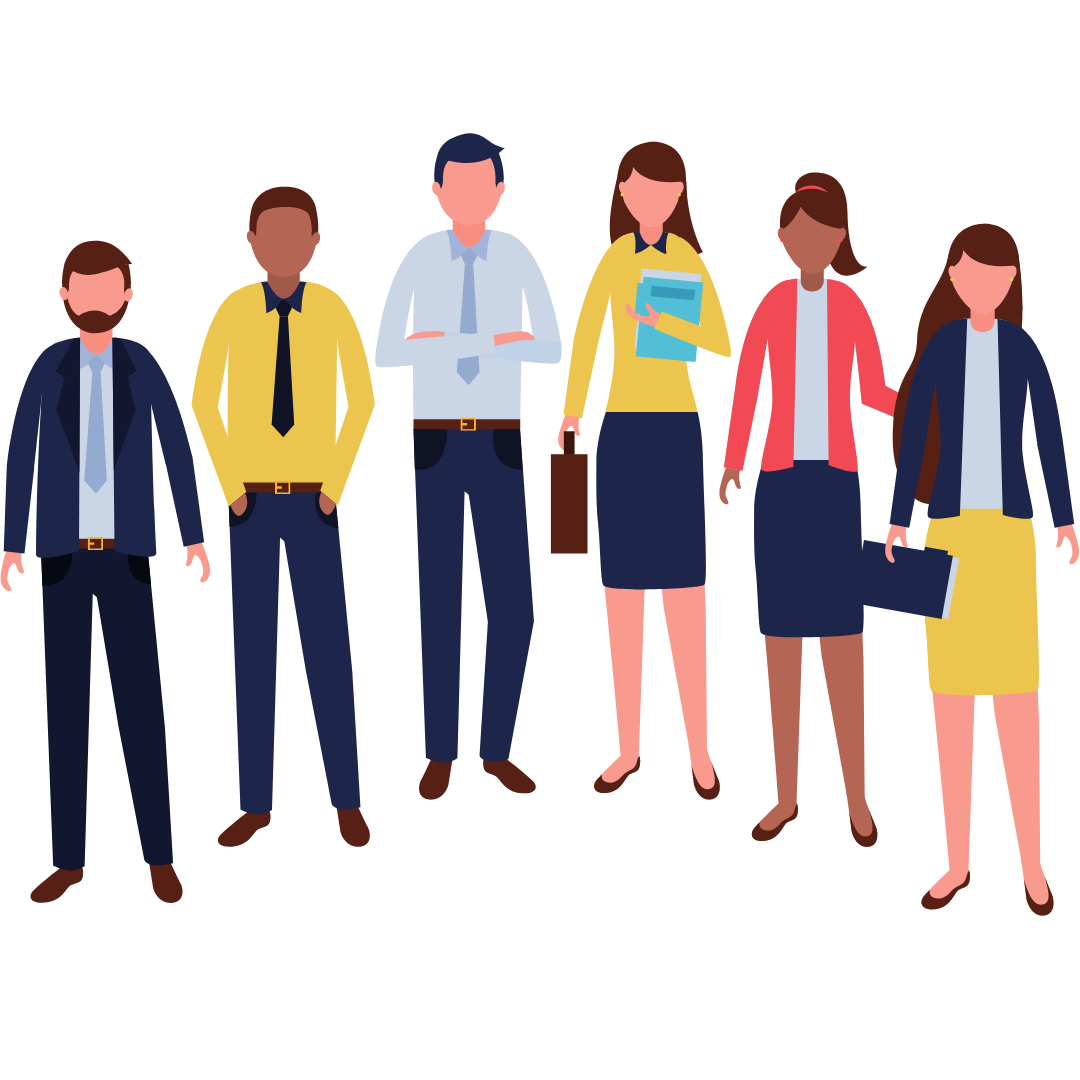 Schoeffler Communications got started organically as our owner provided one on one support to friends and colleagues. Over time, mentor opportunities arose, small events were launched, and what started off as advice-based interactions grew to full-scale projects. Although we approach every project with a high level of professionalism, we bring that personal touch to all our client work.